With more than 30 years of experience, ALL4JET is your one stop shop for your aircraft refuelling components, spare parts and accessories. With more than 600 customers worldwide, we are a specialist reseller of leading component manufacturers such as nozzles, couplings, filter elements, fuel quality tests and more. Our expertise is to identify and source the solution to your needs, as well as to supply it wherever you are, to keep your tankers and oil tankers in service.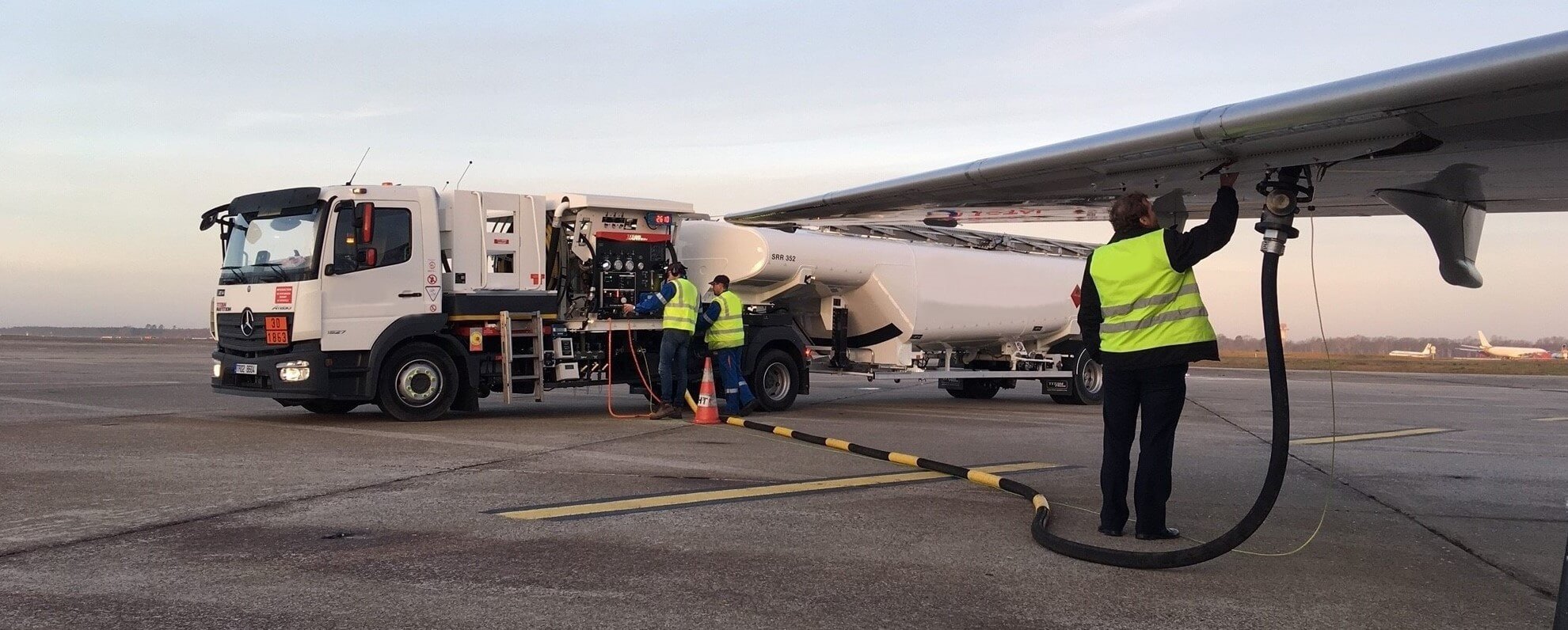 We are distributors of Eaton Carter products in Algeria, the Republic of Congo and the Democratic Republic of Congo.
Finally, we are a recognized manufacturer of high quality ergonomic accessories such as our hydrant coupler lift assist, our sampler jar and our new wireless deadman handle.
Certified ISO 9001, our team of experts aims, day after day, to provide you with the best service and become your preferred partner for refueling.
IN A NUTSHELL : 
A delivery in France and abroad
More than 10,000 references
A responsive commercial team, at your service and ready to help you
A technical team expert in refueling
An e-commerce platform
The All4Jet order portal gives you access to an online catalog of the best-selling products. 
YOUR CUSTOMER BENEFITS :