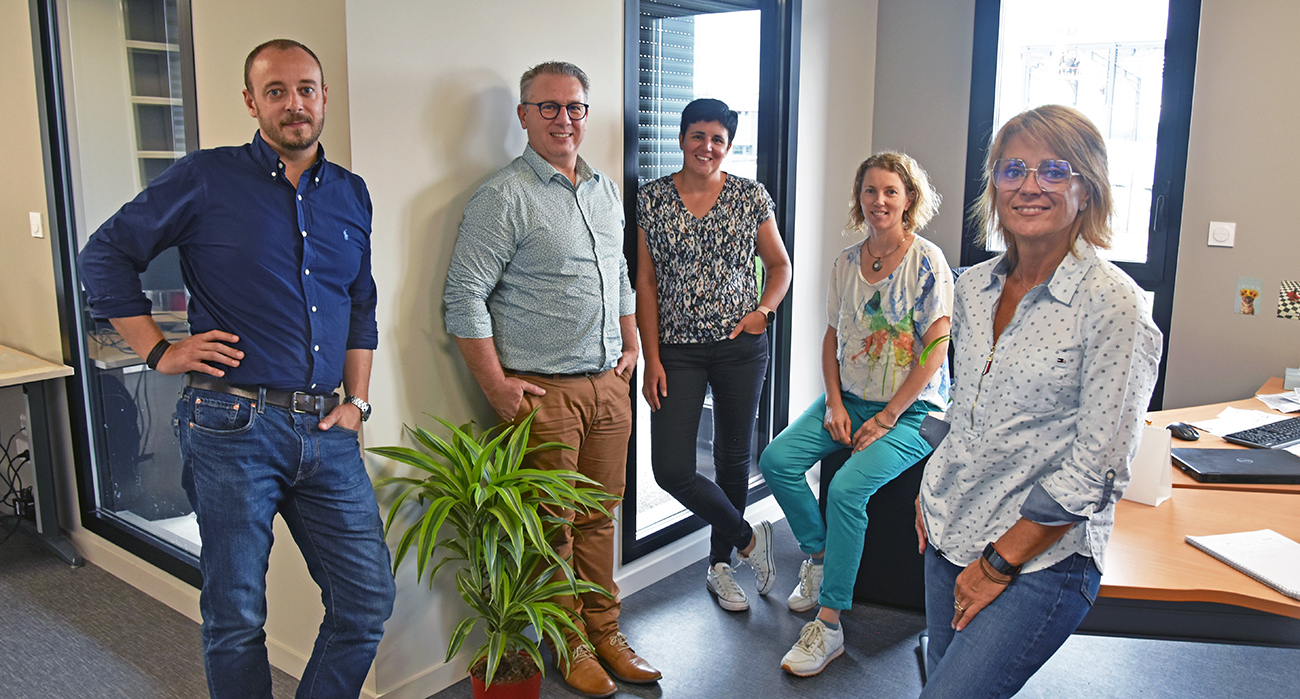 Since our creation in 2018, we have been sharing our expertise in the design and operation of refueling equipment with our partners Titan Aviation and REDS.
This expertise is a unique added value to find the most appropriate solutions for you, not only in terms of components and spare parts, but also in terms of the logistics required to deliver your parts to your site, anywhere in the world.
Our objective is to allow you to focus on refueling, reducing the downtime of a vehicle to a strict minimum.
With the objective of always limiting your loss of time and money, we have developed two concepts:
The one-stop shop, to meet all your needs. We work with all manufacturers in order to offer you a complete range of spare parts for your fuelling equipment and depots. A single order is enough, a single expert contact, to cover all your needs.
The maintenance pack, to reduce your operating losses. In the event of a breakdown, a stock of critical components will reduce the downtime of your vehicles. Avoid order and delivery delays, administrative and logistic constraints, to concentrate on the quick repair of your equipment, having all the necessary critical parts at your disposal.  We have the expertise to advise you on which critical components to stock and to limit your loss of profit.
More than a customer-supplier relationship, we offer you a real partnership for managing your fleet of vehicles and depots.
In addition, we are distributors of Eaton Carter products in Algeria, the Republic of Congo and the Democratic Republic of Congo.
Finally, we are a recognized manufacturer of very high quality ergonomic accessories such as our hydrant coupler lifting assistant, our sampling jar and our equipotential bonding reel.
ISO 9001 & 14001 certified, our team of experts aims, day after day, to provide you with the best service and to become your privileged partner for refuelling.
Trust us, the whole team is ready to serve you.


ALL4JET IN A NUTSHELL: : 
200 customers on 4 continents
More than 20,000 references from 800 suppliers
A responsive sales department, ready to listen to you and help you out.
An expert technical team in bunkering 
An e-commerce platform
EATON CARTER's Exclusive distributor in Algeria, Republic of Congo and Democratic Republic of Congo
Manufacturer of ergonomic fuelling equipment dedicated to fuelling


YOUR BENEFITS :
Availability in real time
Personalized prices 
Fast worldwide shipping and delivery